I'm fine with them being grumpy and snarky, but I think what people have a problem with is when they go out and shoot people for next to no reason. Should I judge them and call out racism because they're doing their job? These two officers were really the minority. I've met many police officers both through him and through everyday life. They have a shitty job no doubt about it. And that's why there are no good cops. The dreaded Las Zetas?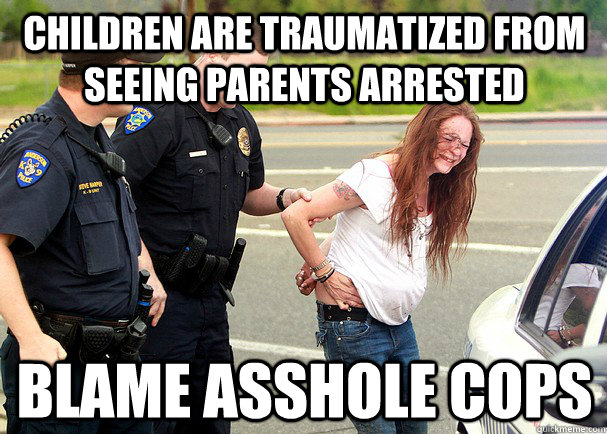 They may have just spent days on a search and rescue only to come up with nothing, or worse, something.
Importantly, there is not some official catalog or laundry list of fighting words. They don't have any of the issues above, they've just become addicted to power. The people in positions of authority over them, however, have less of an excuse not to act. The cop has power over you- nobody likes that idea. I have nothing but respect for most cops, hell my best friends dad is a cop.